May 26, 2017
Healthy Eating Habits in Ramadan
While the holy month of Ramadan is around the corner, Doctors at TreatMeInIndia curated some real healthy food stuff that can help decrease the chances of one falling sick while fasting for the holy month.
TreatMeInIndia recommends a special 30-day Ramadan meal and fitness plan.
What to eat
Diet during Ramadan / fasting should be well balanced, consisting of all the food groups before dawn (sehri or suhur). This will help in avoiding, fatigue, restlessness, and vomiting sensations due to hunger at bay.
To avoid feeling hungry during the long hours of fast, one must include a lot of complex carbohydrates along with good fibre. These nutrients digest slowly and hence will lead to slower release of sugar in the blood stream throughout the day, making you feel less hungry. The health benefits fibre and complex carbs have on health add on to the reasons of consuming them.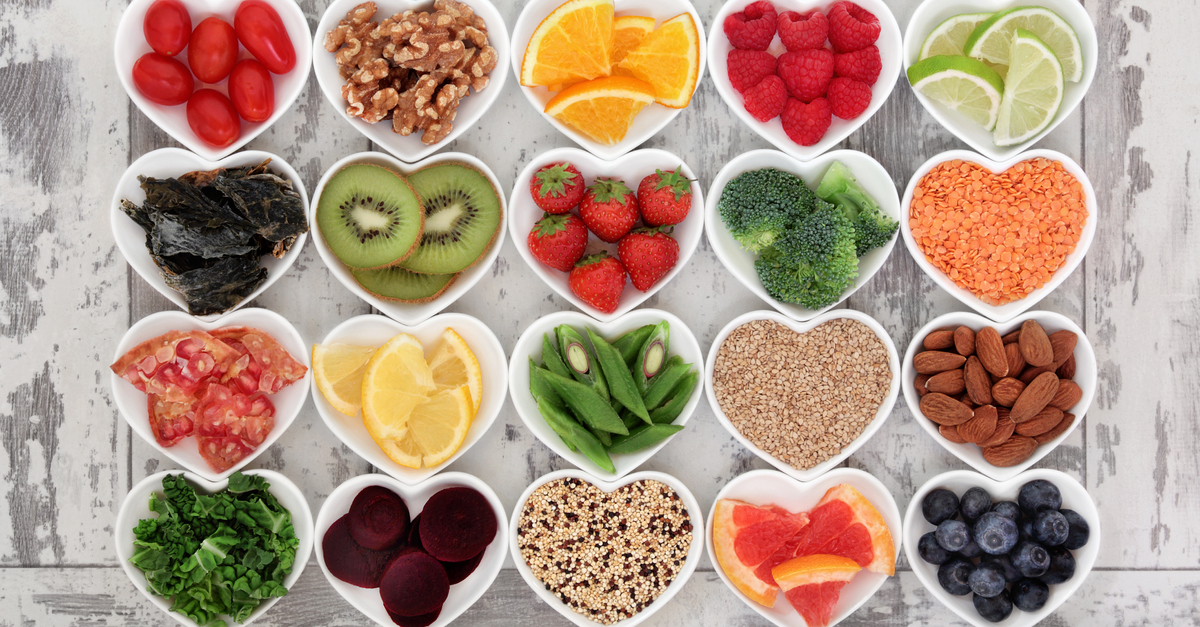 (Food Rich In Fibre; Pic Courtesy: weightlossresources.co.uk)
Diet during Ramadan fasting should consist of Food items that provide complex carbohydrates. Brown rice, oats, whole wheat flour, Barley, millet, semolina, beans, unpolished rice, and lentils provide plenty of complex carbohydrates.
Diet during Ramadan fasting should consist of good quality protein. It is observed that during long fasting, if protein is overlooked, one may face problems like dry and rough skin and hair, hair fall. Eating Eggs, chicken, lamb, chicken, sea food, lentils and dairy will do the trick.
(Food high In Complex Carbohydrates; Pic Courtesy: global-cdn.skinnyms.com)
Eat a lot of green salads, vegetables and fruits. This will help you get all the needed fibre and vitamins.
(food Rich In Protein; Pic Courtesy: cdn2.coachmag.co.uk)
Keeping the body hydrate is another big challenge during this fast. Fruit juices, buttermilk and water should be consumed, do not have plenty of Water empty stomach, Make sure to have sip of water . Later during the night One can have glass of water at regular Interval; this will help the body to maintain its fluid balance.
What to Avoid-
Avoid excess intake of simple sugars. Sugars lead to immediate hike in the blood sugar level and a steep drop after a while, which may lead to intolerable hunger pangs.
(Pic Courtesy: jaquo.com)
Avoiding excess Masala and spices are indeed helpful. These spices increase the acid production in the stomach and may lead to acidity and burning sensation during the fasting period.
(Food Rich In Simple Sugar; Pic Courtesy: glenisk.com)
Avoid too much Caffeine. If you are addicted to your cup of tea / coffee / or any other caffeinated drinks, you must start your effort of getting off the addiction a few days prior to Ramadan. Sudden aversion to caffeine due to the fast may lead to severe headaches, irritability and mood swings.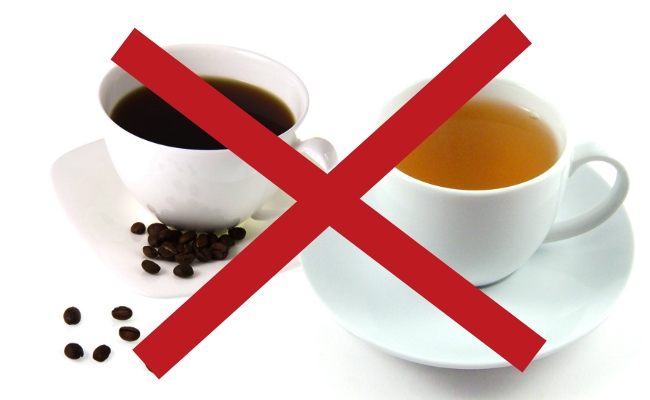 (Pic Courtesy: holachospital.com)
Avoid strenuous exercises during the fasting hours, it may lead to dehydration and black outs owing to no food and water intake.
10 Ramadan Foods from Around the World
Dahi vadey: Lentil dumplings that are soaked in a spicy yogurt sauce (India)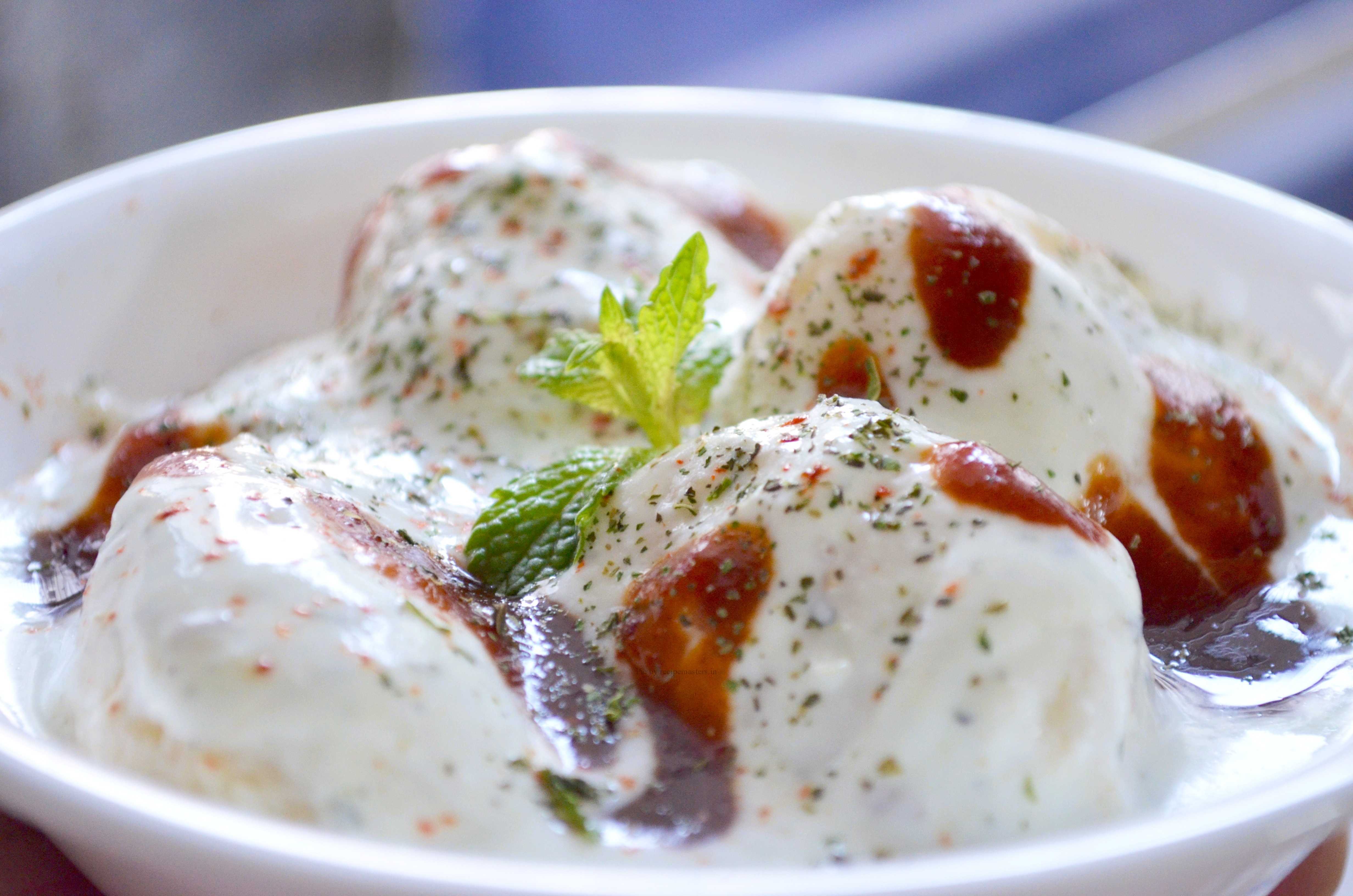 (Pic Courtesy: pamper.my)
Haleem: A slow-cooked stew of meat, bulgur wheat, and lentils (Middle East, India, Pakistan, and Central Asia)
(Pic Courtesy: recipemasters.in)
Chicken 65: Spicy, bite-sized pieces of chicken that are marinated and deep-fried (India)
Ramazan Kebabi: A dish made with lamb, onions, yogurt, and pita bread (Turkey)
Ful medammes: Fava beans cooked with garlic and spread on bread (North Africa)
Paomo: A bread and mutton soup (China)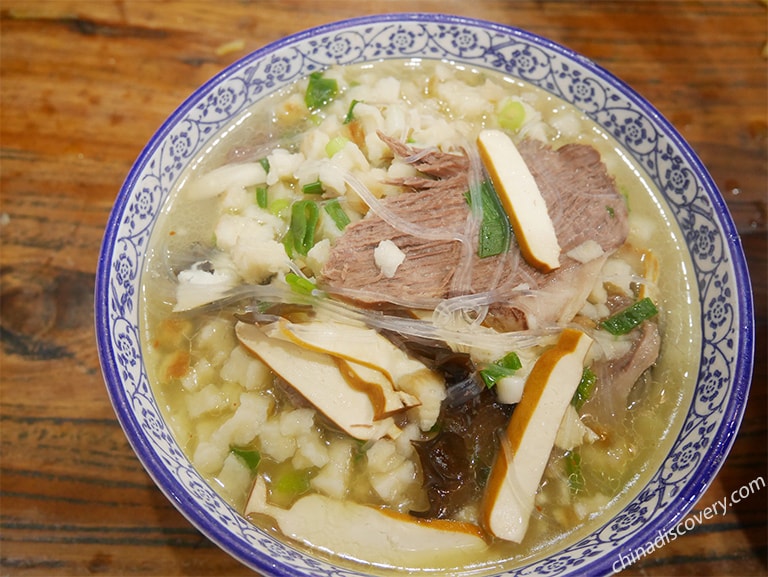 Kulchas: Unleavened flatbread that is rolled up with vegetables and meats (India and Pakistan)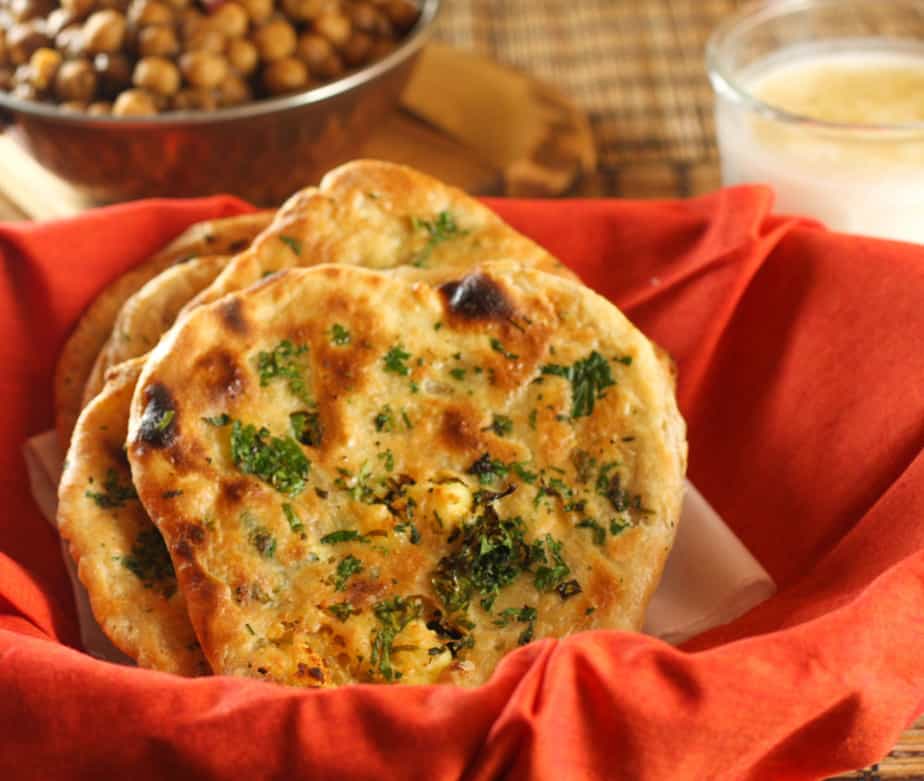 Fattoush: A salad made of vegetables and pita bread (Lebanon and Arab countries)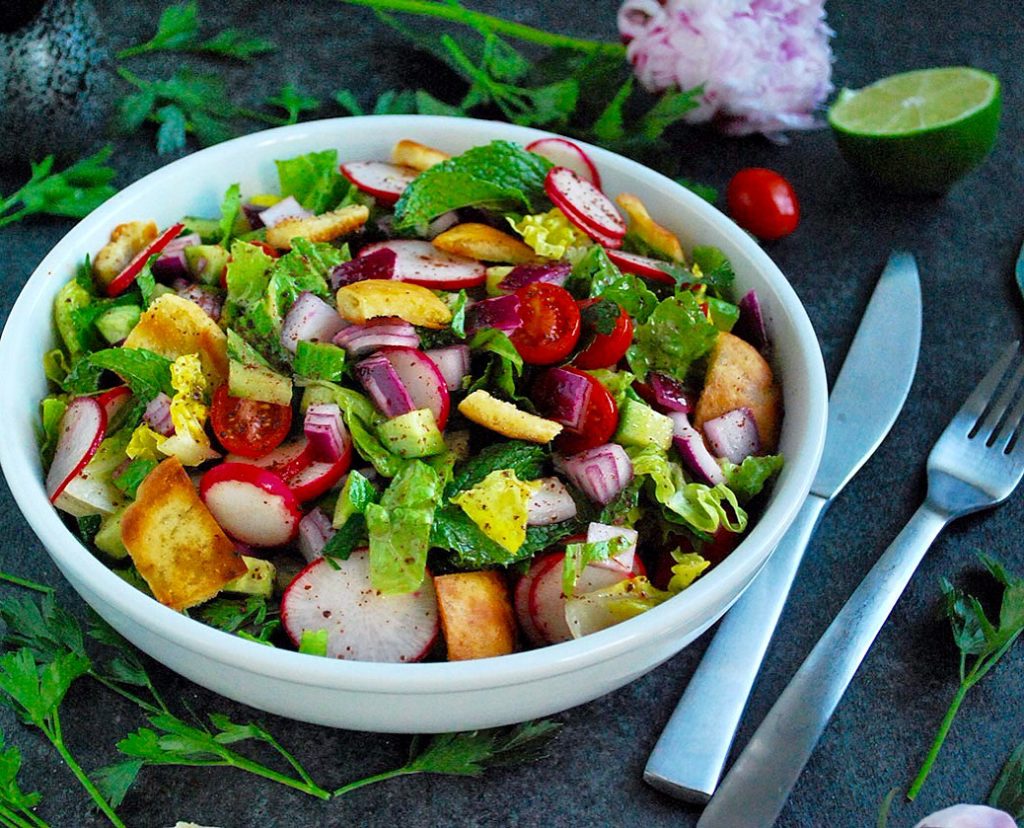 Konafah: A pastry made with phyllo dough and cheese (Middle East)
Kolak: A fruit dessert made with palm sugar, coconut milk, and pandanus leaf. Fruits, such as jackfruit or banana, or mung beans are added (Indonesia)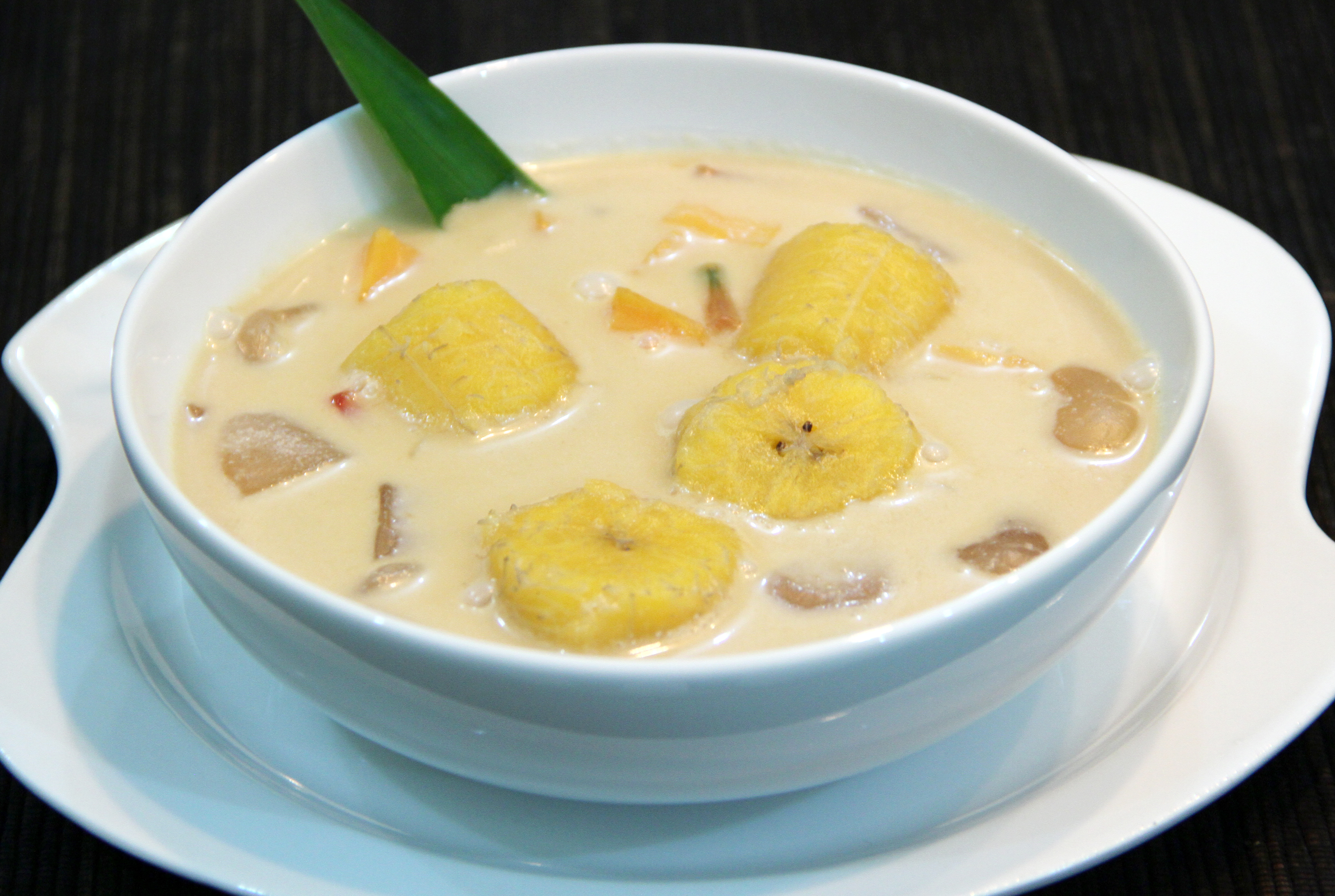 TreatMeInIndia.com wishes everyone a Healthy & Blessed Ramadan.
For a Healthy life and consulting a Nutritionist/Dietician you can check our website: www.TreatMeInIndia.com or email us at: connect@treatmeinindia.com